Forging, Bending & Fabrication Services
Brooks Forgings Ltd, established in 1960, is a leading UK forge producing Forged, Fabricated and Machined components.
Offering forging, machining, and fabrication to our customers eliminate the reliance on sub-contractors. This not only ensures full traceability and quality of components but also improves lead times.
By having a rotational method of production components can move onto the next process, machining for example, whilst the batch quantity is still being forged.
With our extensive in-house manufacturing capabilities we are able to produce standards and specials to suit customer-specific requirements.
Our Processes Include:
Forging Capacity
At the heart of our manufacturing facility is 16 forging cells, each utilising the latest heating technology. Capable of forging from 10mm diameter up to 100mm diameter and lengths up to 6000mm.
In-house CAD/CAM and tool-making capabilities enable us to manufacture specials and standard components on short lead times.
A comprehensive CNC machining capacity gives us the ability to deal with low and high volume requirements and provides our customers with consistent quality and accuracy.
Machining Capacity
Our dedicated machining department specialises in the production of special and standard fasteners. We manufacture to national and international standards, customer drawings and component samples by reverse engineering.
Fabrication Capacity
We have on-site Robot and Flash Butt Welding capabilities along with traditional welding processes. Please contact us to discuss your fabrication requirements.
Quality Control
Our reputation for quality is underpinned by operating to BS EN ISO 9001, throughout all stages of production.
Component traceability is ensured by individual cast identification supported by all levels of certification. We offer Certificates of Conformity through to BS EN 10204 2.1, 2.2, 3.1 and independent inspection to BS EN 10204 3.2.
Quality plans, first article, and dimensional inspection reports are available upon request.
Warehousing
At Brooks Forgings Ltd we have dedicated warehousing facilities currently housing over 2500 pallets of stock. Manufactured components are held in stock enabling immediate despatch for customers requiring orders on a 'call off' basis.
Each warehouse is equipped with fully calibrated weighing equipment, label printers, stock tracking capabilities, and packaging materials.
Latest Videos
We are pleased to announce that we have moved forward with the installation of a FANUC six-axis robotic arm. The robotic arm has been integrated with an automated bar feeder, induction heater, and an Etchells MultiForge machine, creating a fully automated horizontal upset forging production line.
At Brooks Forgings Ltd we have the manufacturing capabilities to hot forge hammerhead bolts to DIN 186, DIN 188, DIN 261 and DIN 7992. Sizes up to M100 and lengths of 6000MM are achievable.
Brooks Forgings Ltd's Badges
3 / 12 Badges Achieved

Members who have attended workshops on inclusion in the workplace and improving workplace mental health gain the inclusivity badge. To learn more about becoming a member of the Made in Group inclusivity campaign visit www.madeequal.com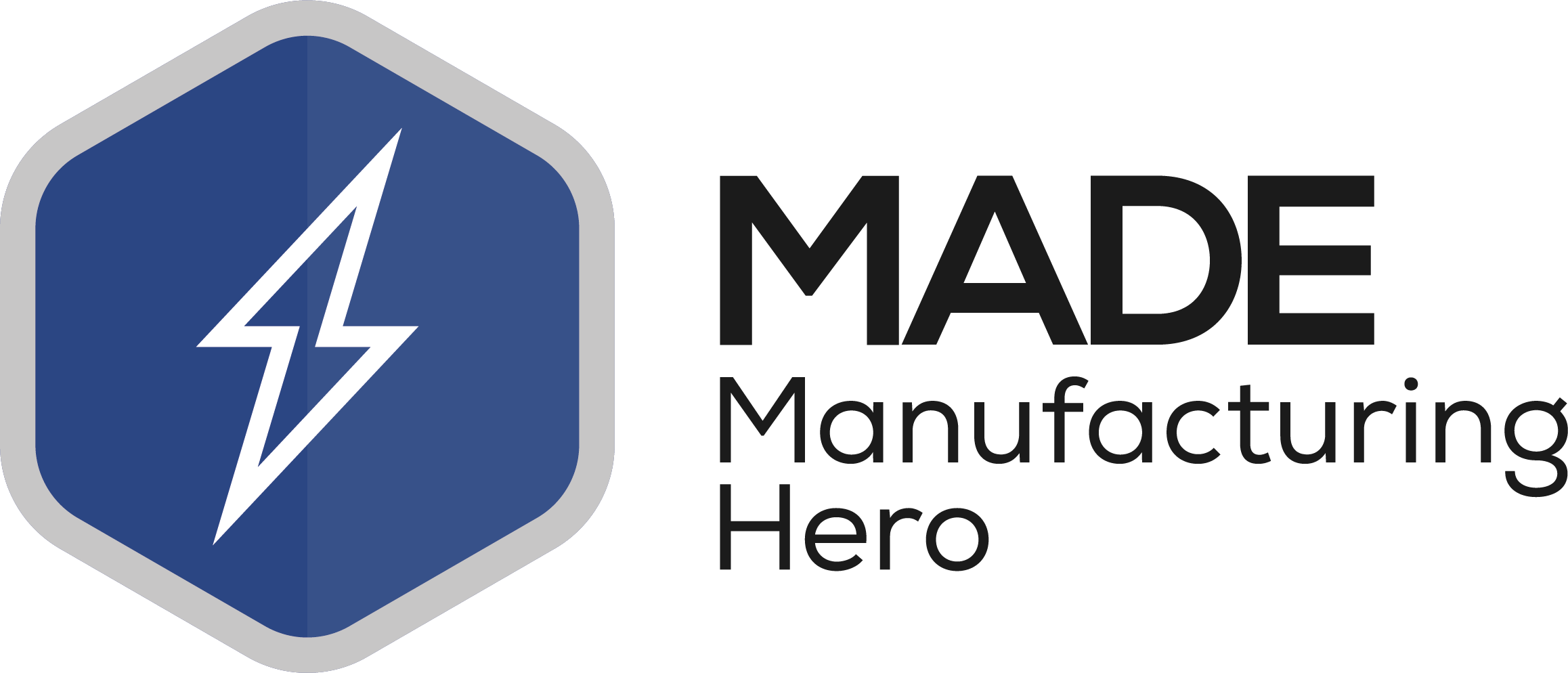 Awarded to members that have made an exceptional achievement, which includes some social good. Including those who showed support for "Backing Britain" and "Made Futures" projects through submitting articles to the respective publications.
Awarded to participants in the Made Futures virtual careers week – both exhibitors and speakers.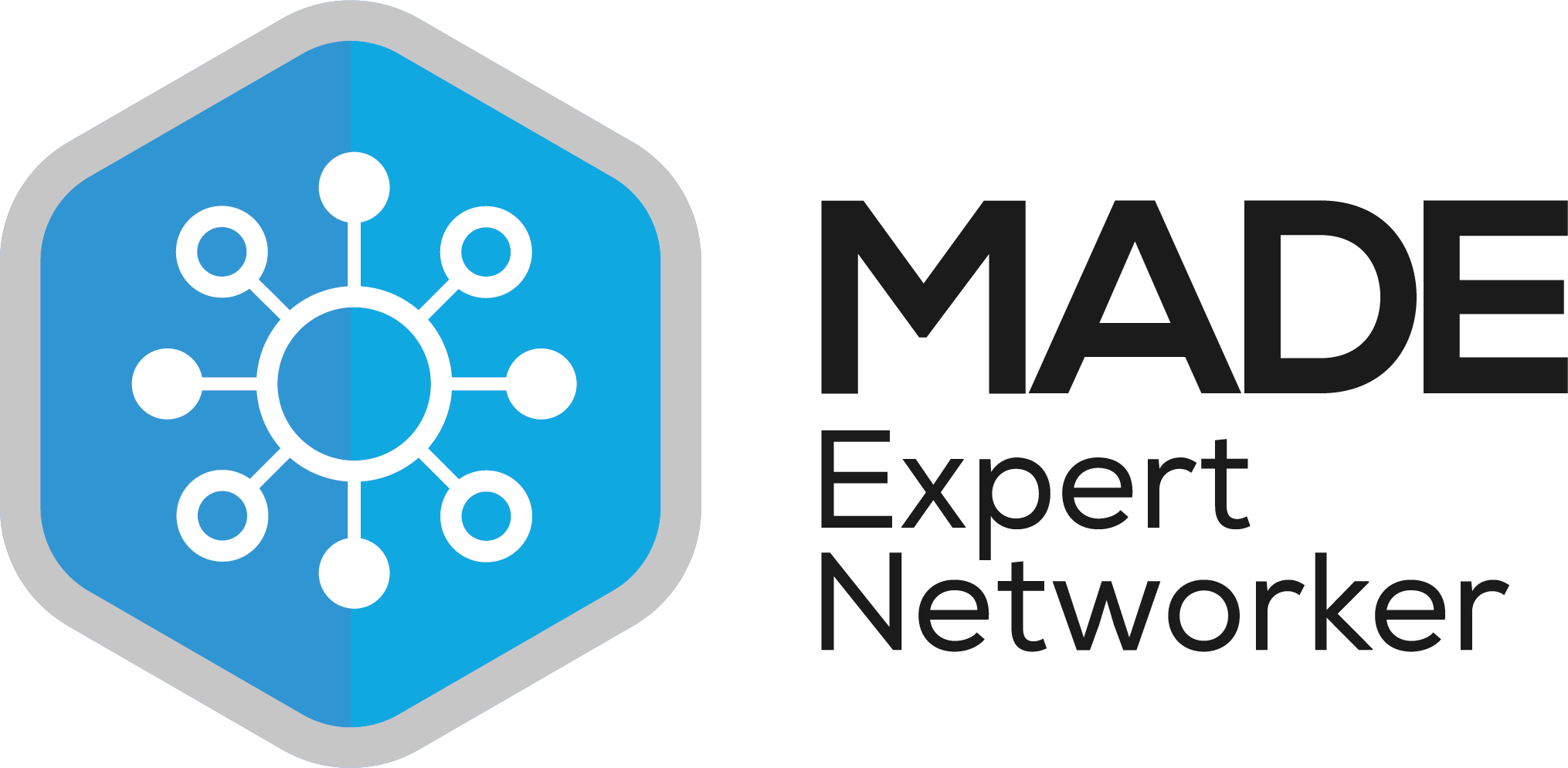 Awarded to members who have attend at least 6+ networking events in a year (starting from 2021).
Awarded to the first 100 members of the Made in Group.
The brand new "Made Green". More information on this is to follow soon.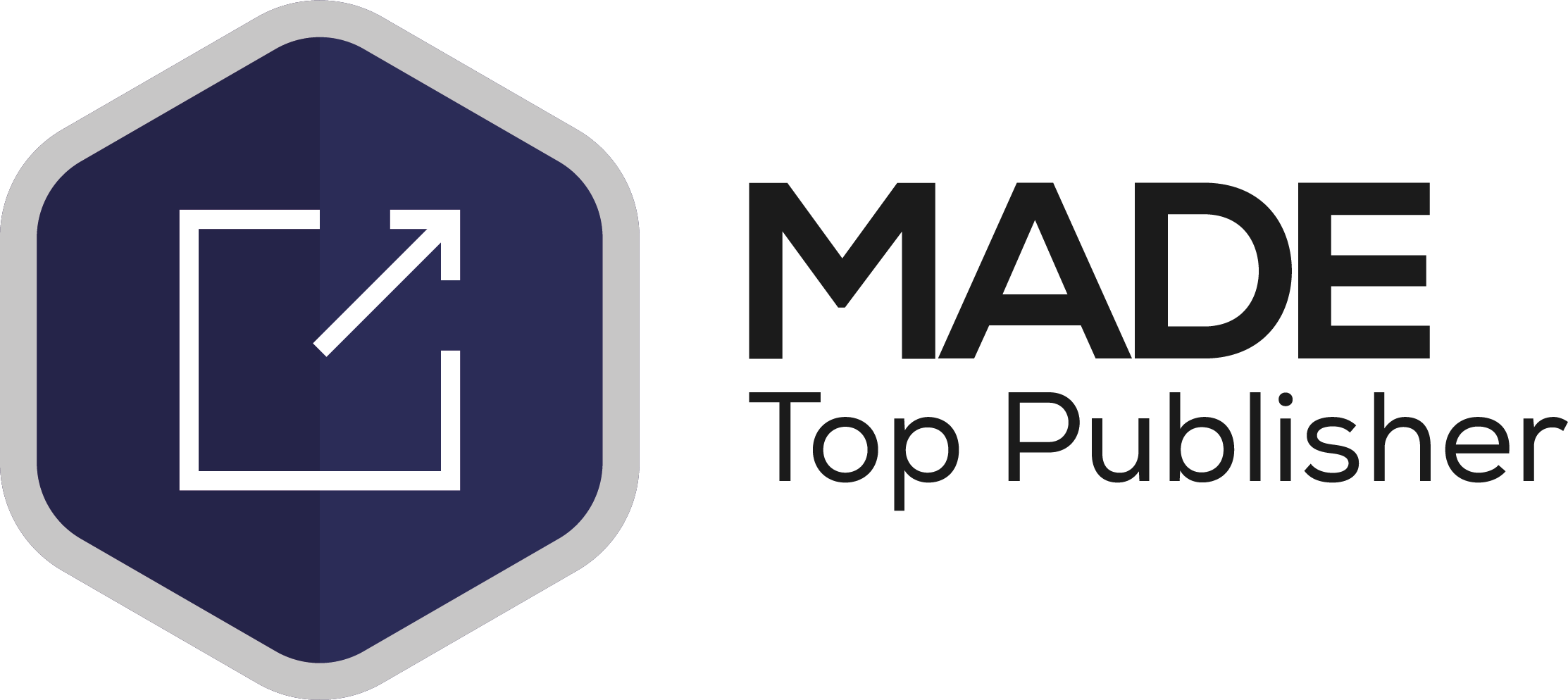 Awarded to members that publish at least 6+ articles in a year (starting from 2021).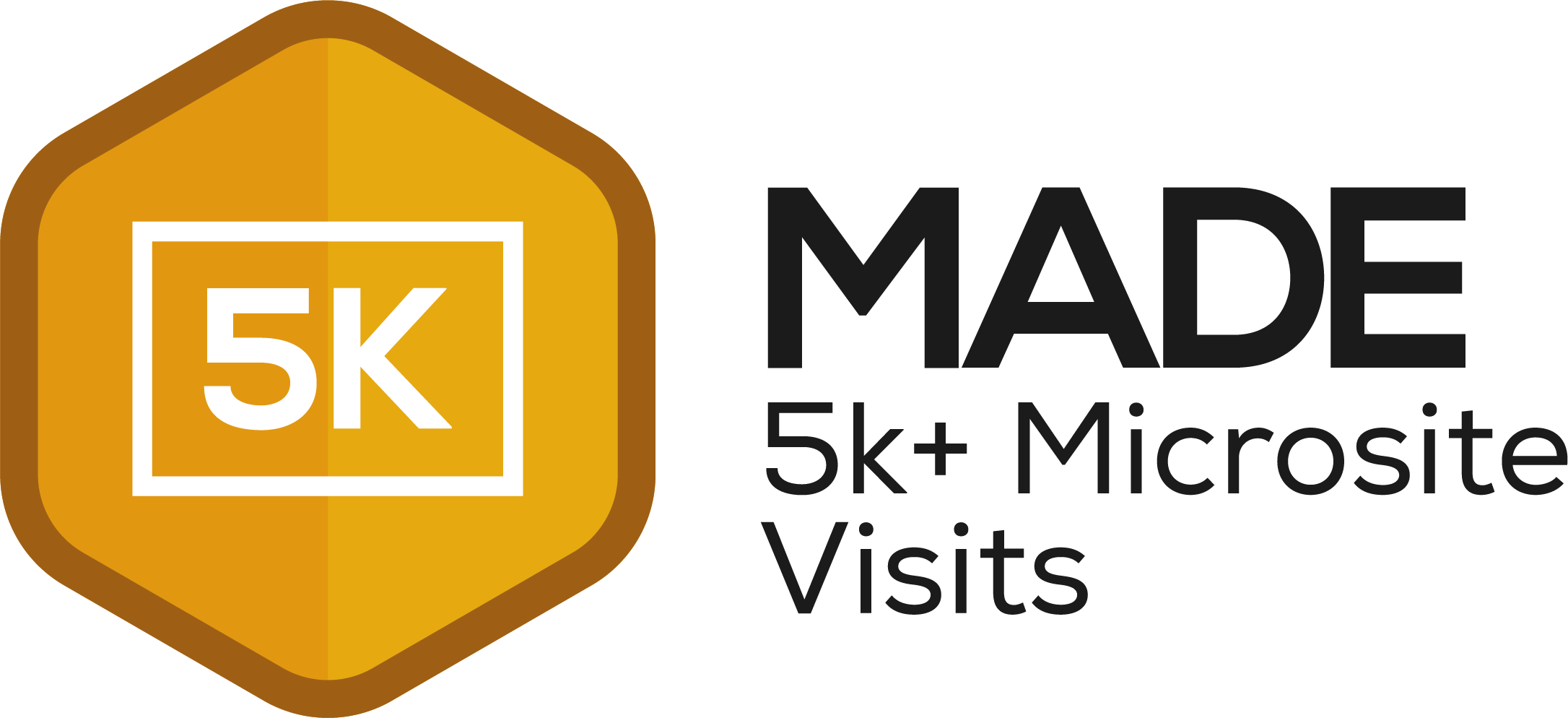 Members who have had at least 5k+ visits to their microsite.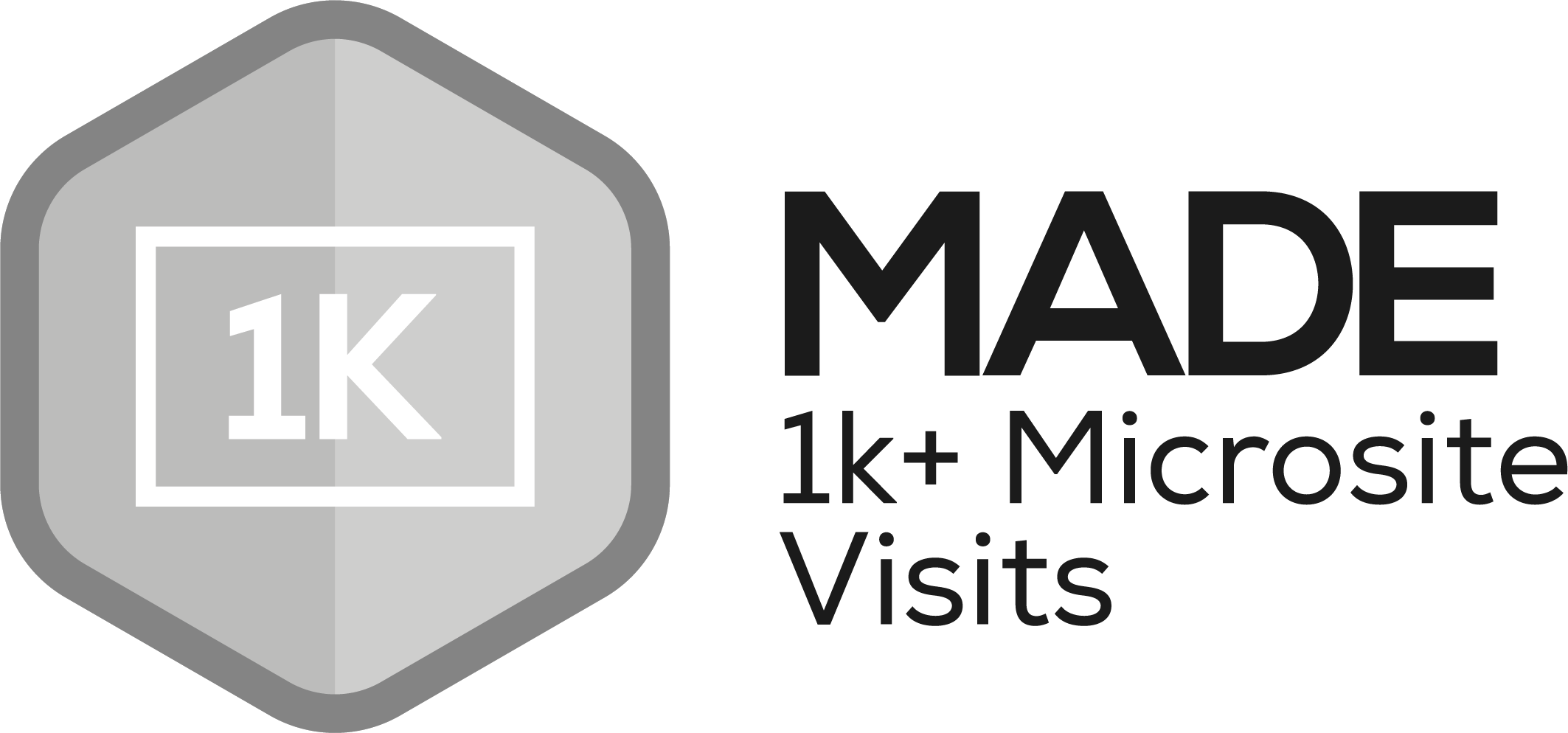 Members who have had at least 1k+ visitors to their microsite.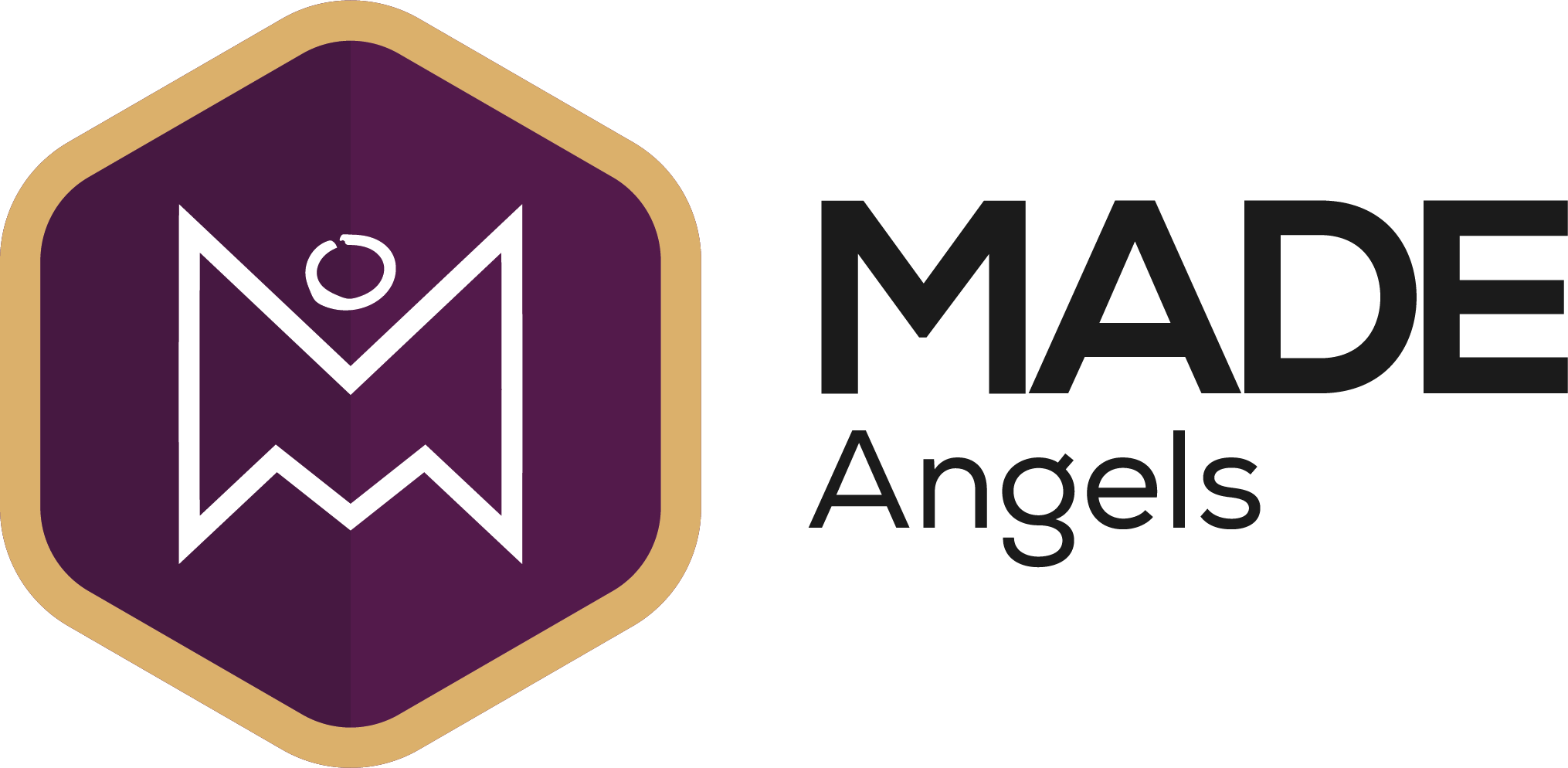 Awarded to members of the Made Angels investor network (this group meet up once a quarter).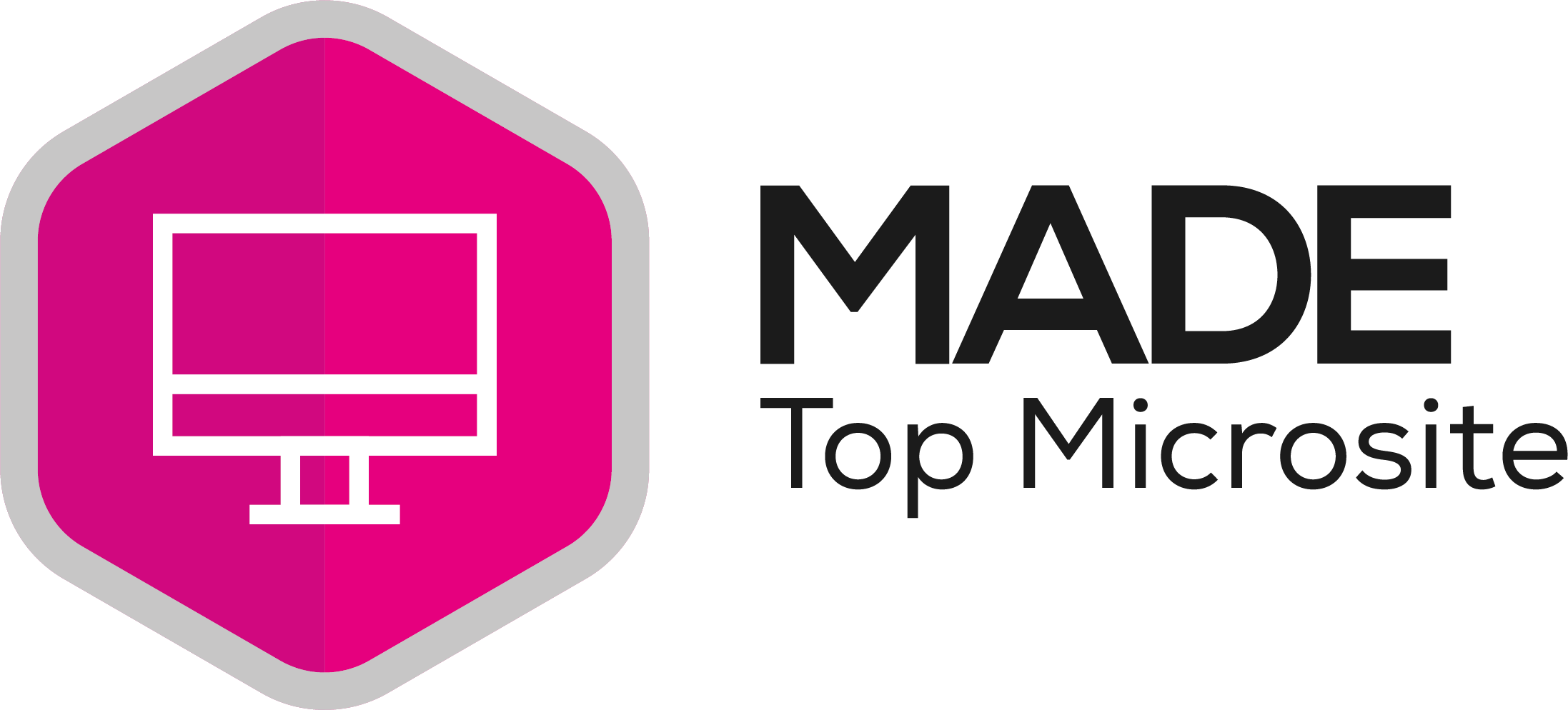 Awarded to all of the members that appear in the top #MicrositeOfTheDay post, as chosen by the digital communications team.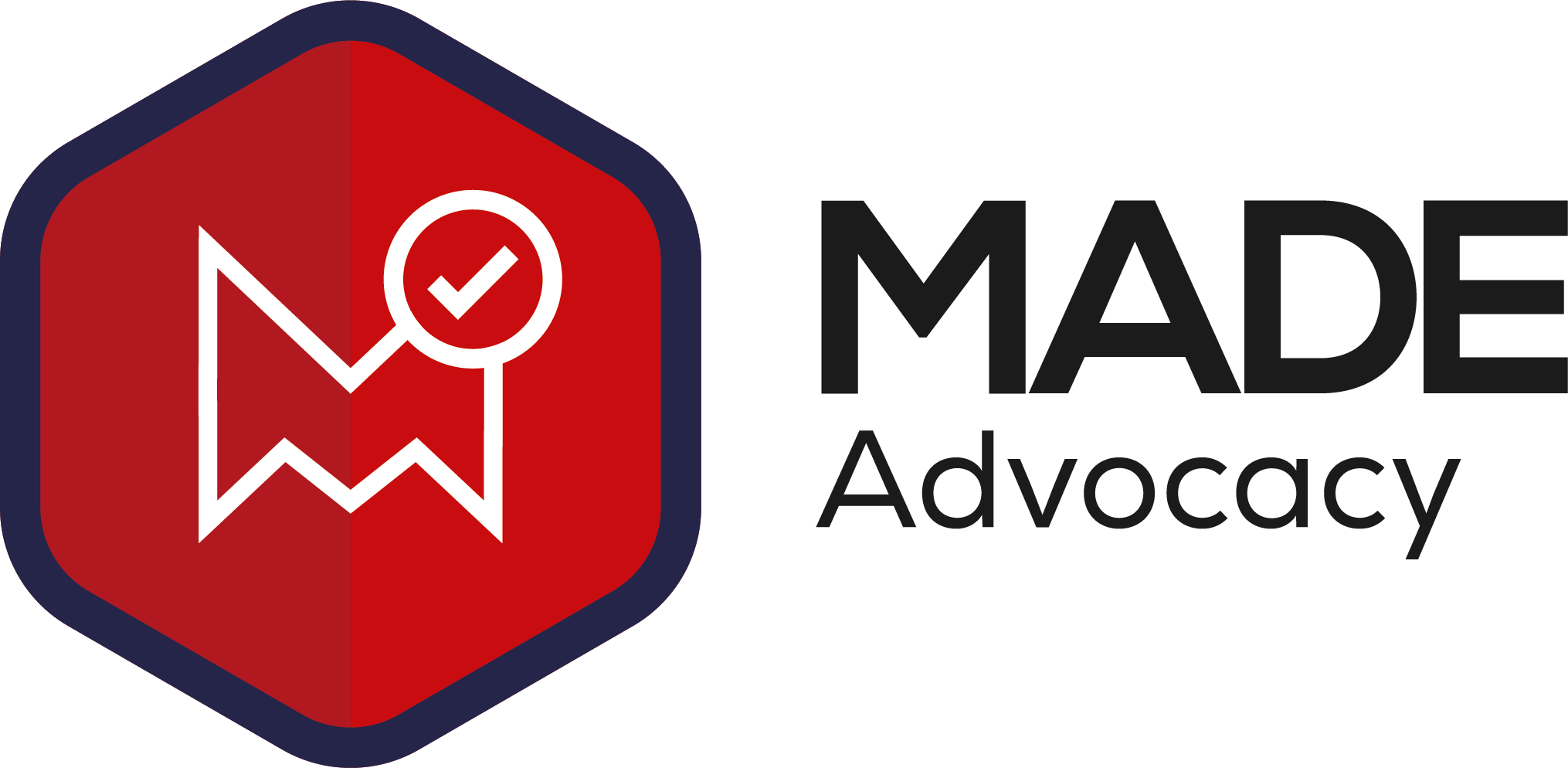 Awarded to members who have a "Member of Made" logo on their main company website, with a link going back to their microsite.
Services Brooks Forgings Ltd Provide
Brooks Forgings Ltd offer over 20 in-house manufacturing processes. This enables us to manufacture a wide range of standard and fully bespoke components for many industries worldwide.
Upset Forging
16 Upset Forging Cells Online - Up to 100mm Diameter and 6+ Metre Lengths
Drop Forging
10 Drop Forging Cells Online
Horizontal Counterblow Forging
Horizontal Impacter Forging is the latest addition to our manufacturing capability. Only unit in Europe.
Open Die Forging
Blocks and rounds.
Hand Forging
Using skills handed down through generations, our master craftsmen are able to manufacture and replicate metal products to samples and drawings provided by customers.
Machining
Our machine shop and tool room can offer a full range of machining operations.
Fabrication & Assembly
Our fabrication processes include Machining, Bending, Profiling, Grinding, Cropping, Punching, Laser Cutting, Robot Welding and Flash Butt Welding.
Flash Butt Welding
Capacity of 6mm – 60mm in either square or round material.
Robot Welding
With 5 Robot Welding Cells now operational, we are confident we can assist you with your requirements.
Thread Rolling
Please contact us today to discuss your roll threading requirements.
Ring Rolling
Sold and Hollow Section Bending. Rolled and welded rings only.
Bending
Our engineering division uses presses capable of hot bending up to 150mm diameter bars and 400x80mm flat section.
Pressing
16 presses ranging in size from 5 – 400 Tonnes.
Swaging & Pointing
We specialise in swaging metal into non standard shapes e.g. flats into round, square section into round or four sided tapers.
Computer Aided Design and Machining
We have 3 seats of Solidworks and 3 seats of CREO. Full package.
Die Sinking
Our in-house tool room and die sinking capability is an essential part of our manufacturing operation, giving us complete control and flexibility throughout production.
Sawing
To meet the demands of our manufacturing facility we have numerous bandsaws, this enables us to quickly process our material stocks so they are available to start production of approved orders.
Replication & Heritage
Replicating ironwork from bygone years is a process in which we are involved on a regular basis.
Quality Control
Our reputation for quality is underpinned by operating to BS EN ISO 9001, throughout all stages of production.
CE Approval
EN 15048 & EN 1090
Marking & Traceability
We offer a comprehensive range of marking solutions to meet the majority of requirements expected by today's standards.
Forging Simulation
Brooks Forgings Ltd uses the latest QForm forging simulation software, enabling the development and optimisation of tooling to accurately simulate and analyse the forging process.
3D Printing
3D printing is the latest capability in our product development department.
Import & Export Services
Brooks Forgings Ltd have more than 25 years experience in the manufacture and import/export of forged, machined and fabricated metal components.
Warehousing
We have dedicated warehousing facilities, currently housing over 2500 pallets of stock.
Company Statistics
Company details
February 2013

80

1960

£6,000,000